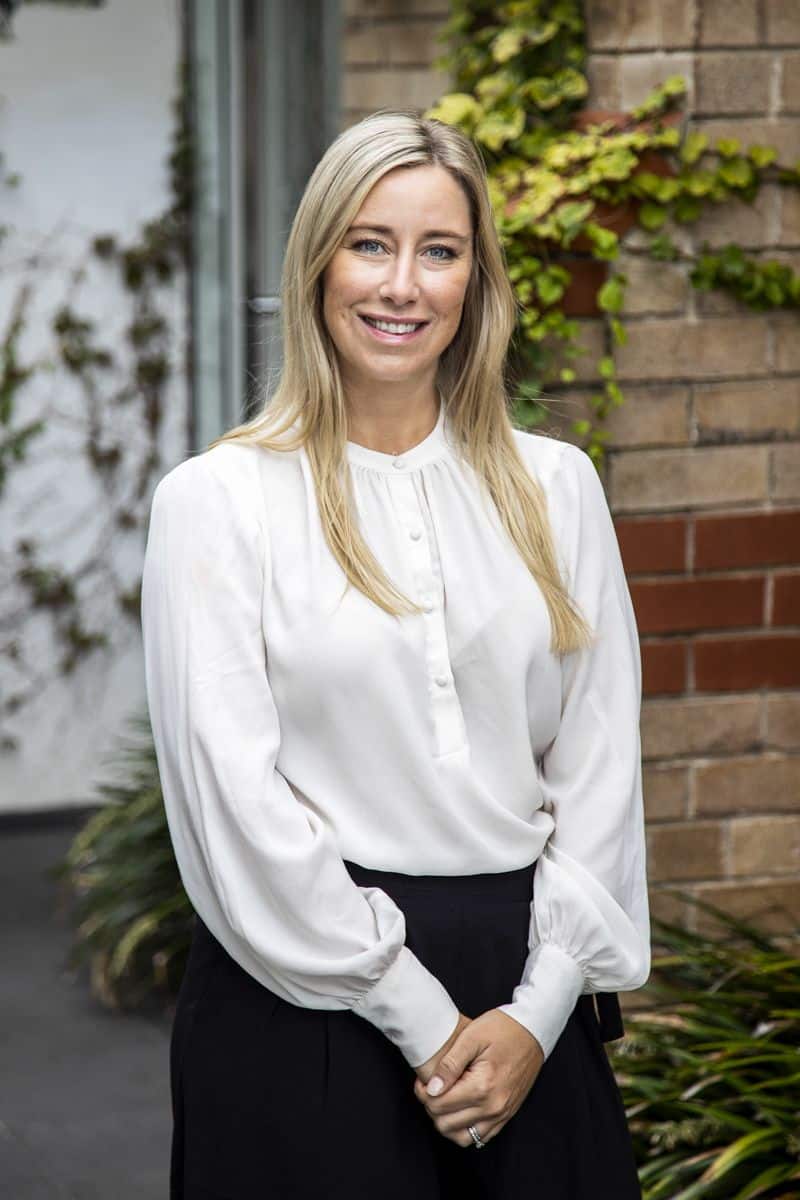 Georgie has over 17 year's experience in the finance industry. Her
expertise in home loans ensures our customers receive support and
professional advice throughout the process of their application and
continued throughout the life of the loan.
Georgie is responsible for our planning and co-ordination, ensuring all
aspects of the team run smoothly.
In her free time, Georgie enjoys spending time with her family and the
beach.